Today is the 18th of the month and my Schnibble is FINISHED! I don't mean that the top is finished. I mean it's quilted, the binding is on and it is ready for the parade! Yay! :-)
In case you missed my previous post about this little quilt, I used a charm pack called Portugal and the background, border and binding came from my stash. I quilted in the ditch around each X block and then did some straight line stitching on the diagonal.
I was done with this little Schnibble on Saturday, so on Sunday, I decided to start cutting into my Sentiments charm packs and get a head start on the October Schnibble... We were given the choice between two patterns for next month: Bounce or Hubble.
I decided to go with Hubble. I spent hours on Sunday cutting and then piecing a bunch of HSTs! But this Schnibble is going to be so nice.
Linking up at: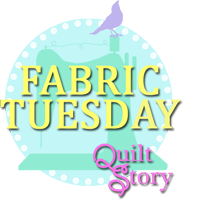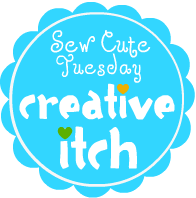 Hope you are having a wonderful week so far!
Izzy